Celebrating women taking an active role in their health
What health goals do you aspire to?
There is nothing that lights me up more than seeing you achieve a health goal that's life-changing for you and your loved ones. The women I've partnered with over the years have taken an active role in their health: remission from an autoimmune disease; reclaiming their energy to serve others well, starting with care for themselves; a healthy pregnancy after trying, unsuccessfully, for years. It takes a multi-disciplinary approach to live your most vibrant, healthy life. Here are the stories of patients who've taken action toward their goals, and the transformation possible when you decide to, too.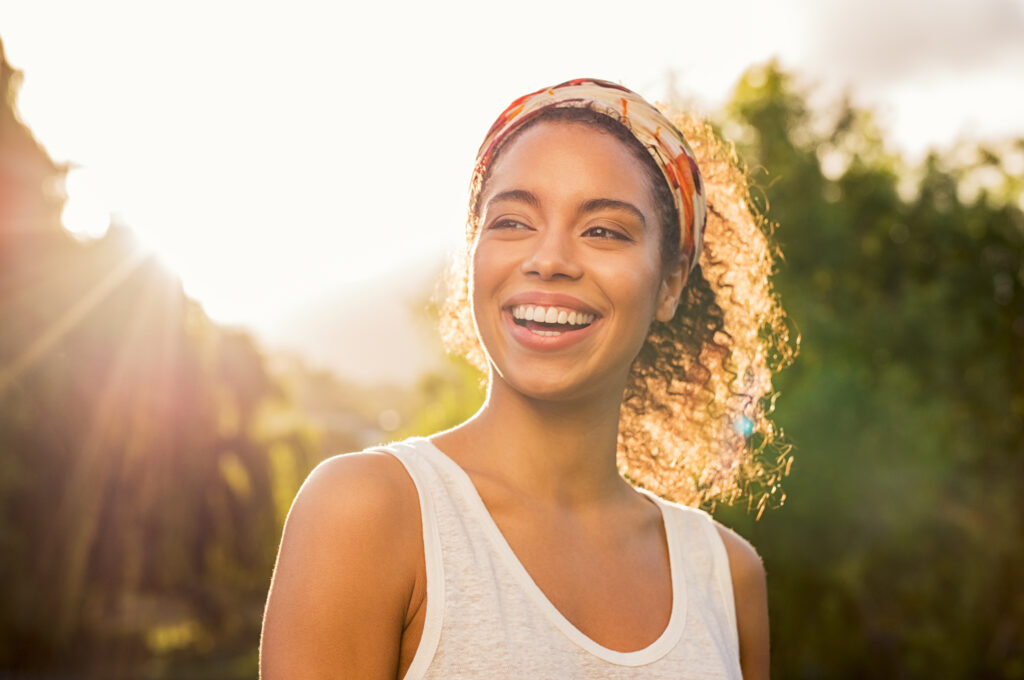 Rewriting What's Possible Through Hashimoto's
"The doctors I was seeing were saying the same thing: 'sorry you're normal; there's nothing we can do. [I knew] there had to be something. I just needed someone who could help me find a different normal; a better way."
Treating Graves Disease Through A Total Lifestyle Approach
Kelli is a wife, mother, and former educator who now works in the creative industry. She enjoys reveling in the beauty of life: art; nature; painting and photography, to name a few. But Kelli's story started out much different — unfortunately in a place many have found themselves: overworked and under-cared for.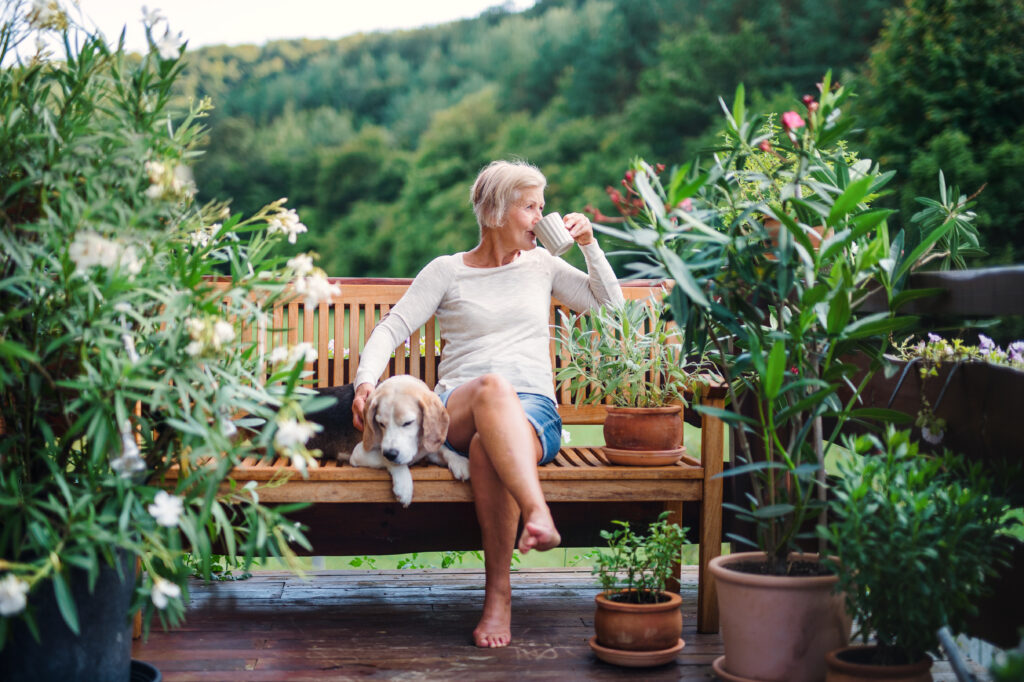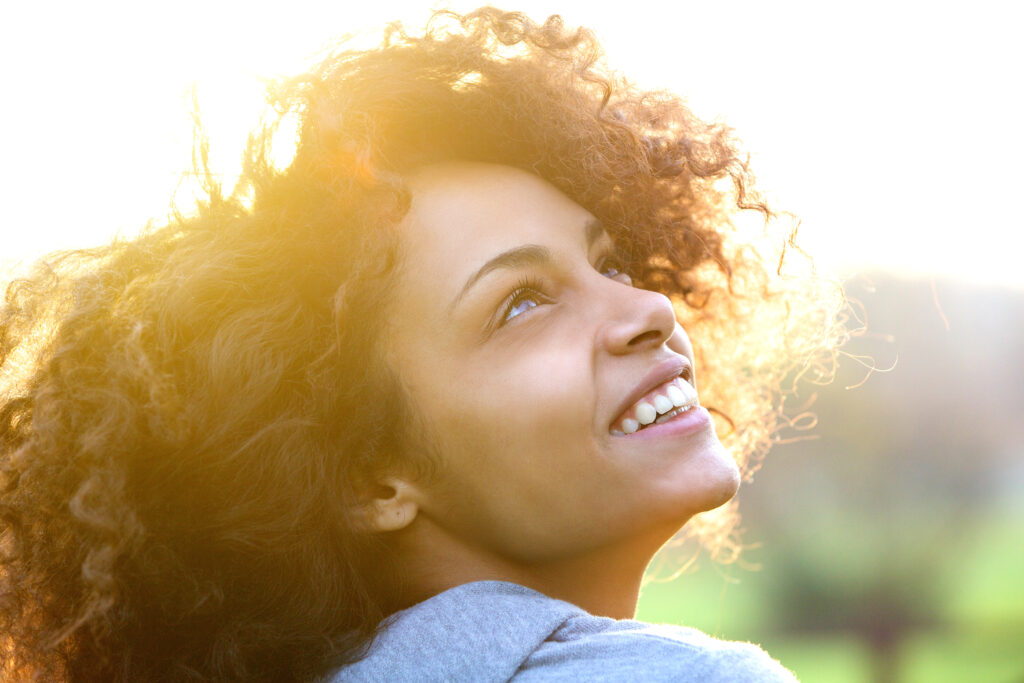 Following Her Gut: Mold Illness
A yoga teacher for over a decade, Kaley K. takes pride in her health and enjoys a beautiful, vibrant life staying active with her family and being of service to others through her yoga and mindfulness practice.
Take your health back in your hands
If you are feeling frustrated with a lack of answers and are ready to get to the bottom of your health issues, I see you. Visit the Contact page to book your appointment today.