Diving past the symptoms to get to the root cause
What is Functional Medicine?
Functional medicine is a patient-focused, individualized, science-based approach that empowers you as the patient to take an active role in your healing. Also known as root cause medicine, the functional medicine approach strives to understand and treat the underlying root of health issues, rather than the symptoms alone.
In functional medicine we believe that your body is an interconnected system, and that no one body part or problem exists in isolation. As your healthcare provider, I am here to listen deeply and help you connect the dots. Through comprehensive testing and in-depth assessments from your family history to your lab results and lifestyle, we will partner together toward your health goals.
• Allergies
• Anxiety, Depression and Mood
Disorders
• Autoimmune Disorders
• Digestive Disorders
• Fatigue
• Female Hormone Imbalance
(including PCOS, Post Birth Control
Syndrome, Endometriosis, PMS, PMDD)
• Menopause and Peri-menopause
• Infertility and Pre-conception
• Food Sensitivities
• Skin Rashes and Acne
• Hair Loss
• Insomnia
• Thyroid conditions (Hashimoto's,
Hypothyroidism, Hyperthyroidism,
Goiter)
• Mold illness and CIRS
• And many other conditions
A community Approach Toward Whole Health Care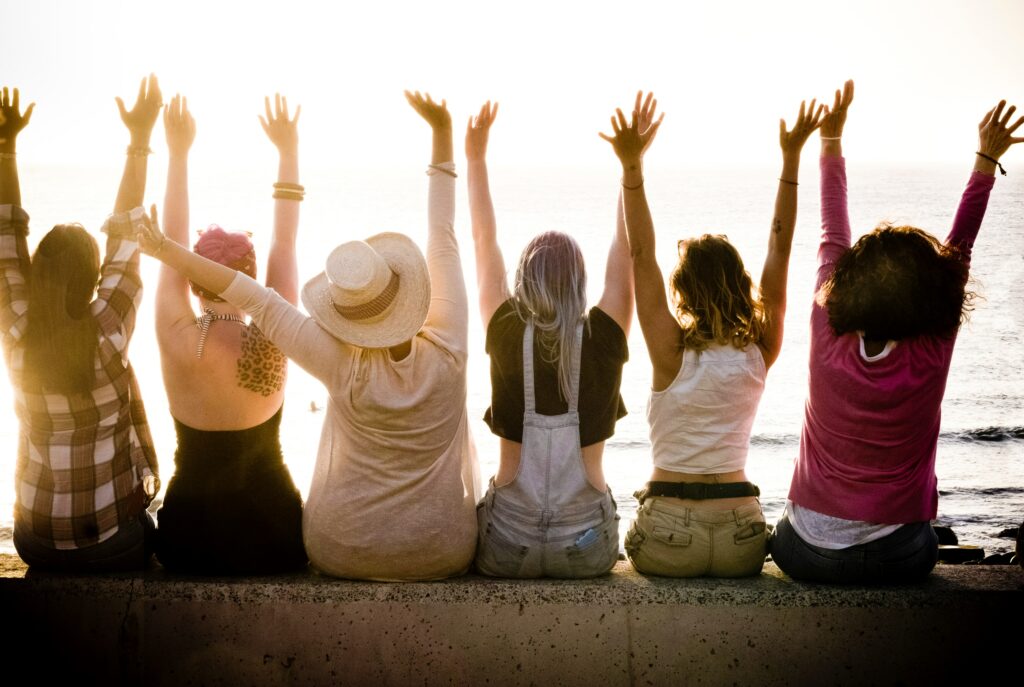 Different parts of the body depend on one another to heal as a whole. In the same way, you deserve an interconnected network of practitioners supporting you toward whole health.
As your healthcare provider I am here to listen to your health goals and help you understand your body through active listening, comprehensive assessment, and detailed testing. At times, your unique care plan will require the input of a specialist — practitioners in acupuncture; massage; IV vitamins and other holistic therapies.
When you see me at Alive + Well you'll gain access to a rounded-out team of compassionate experts here to treat you, body and mind, through conventional and holistic techniques.
Book an appointment to start co-creating your health plan today. Foundation to Wellness: Functional Medicine and Your Health
Waiting for your appointment and want a better grasp on your health?
The Foundation to Wellness Toolkit is a free downloadable to help you progress toward your health goals, starting today.
By focusing on the foundational pillars to your wellness — Nutrition, Sleep, Movement, Spiritual Practice, and Symptom Tracking — you will gain insight into what your body needs, which we'll build on once you start to see your practitioner.
Dive into the Toolkit and take the steps toward better health, today!
Finished the download and want to know even more? Join the Alive + Well mailing list for even more education and resources to support your total wellness.