You deserve to feel like YOU again
You're tired of feeling sick: lacking the energy and vitality to spend on the people, activities, and purposeful work you enjoy.
Your labs turn up "normal," and yet you still don't feel completely yourself.
You want to get to the bottom of your health issues, but doctors haven't listened and your research, though helpful, feels too overwhelming and general — not specific enough to you.
I'm so glad we met.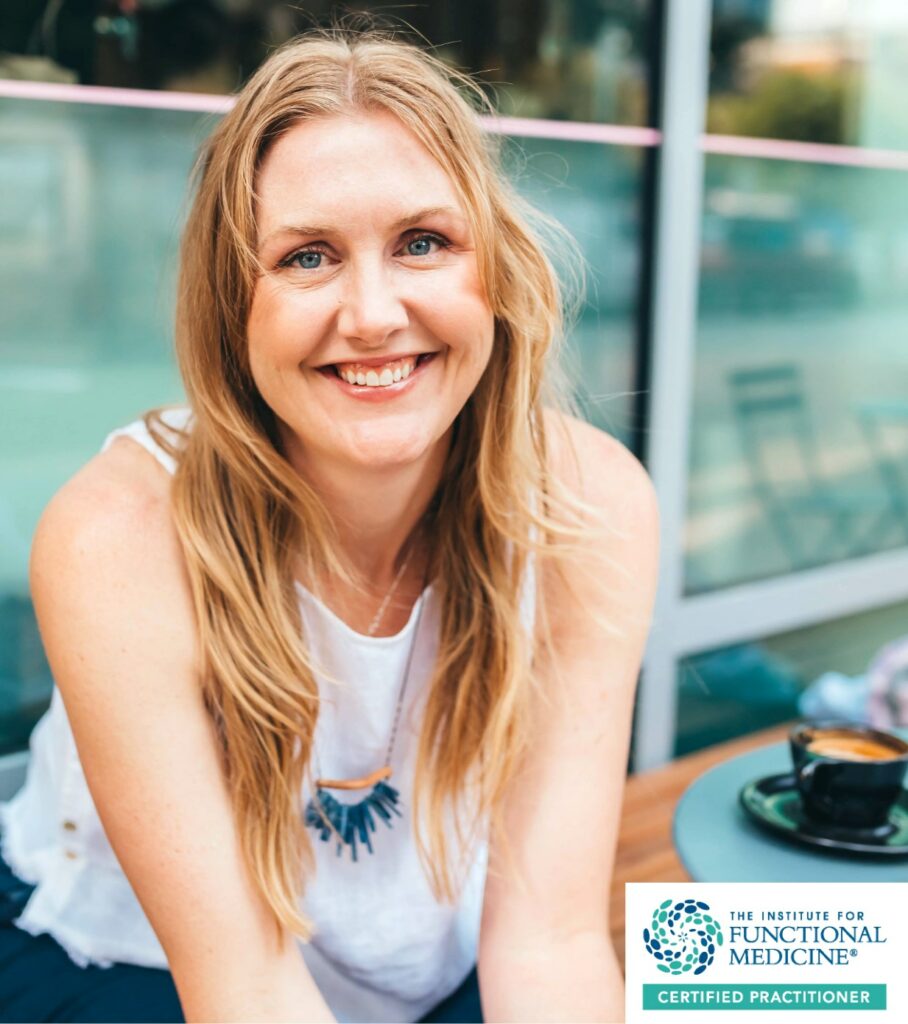 Put your health back in your hands
Hey there,
I'm Lauren Colletti, FNP: your partner in helping you understand your body and health goals, so you can make informed decisions based on where you're at in your health journey and where you'd like to be.
I love helping facilitate wellness and empowering my patients to take an active role in their health. I am particularly interested in helping you get to the root cause of your issues by listening and asking detailed questions, understanding that the majority of health problems are largely due to our past experiences.
My mission is to guide you toward true wellness. My aim is to make a real
difference that you can actually feel in your day-to-day life.
Through guidance, patient education, the right tools and an expanded community of integrated specialists, I am here to help you heal, stay well and thrive.
Values that guide my practice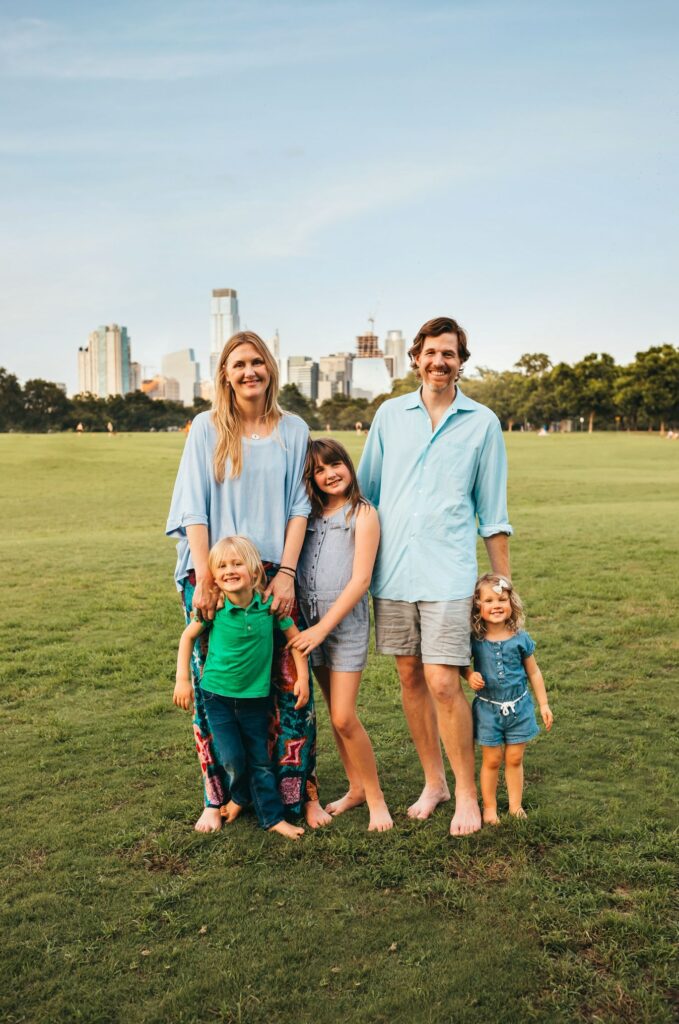 As the daughter of a Neuroscientist and a Nurse, I should've known I would be destined to work in science and medicine. What I didn't expect, after graduating with an Undergraduate degree in Environmental Sciences and then a Master's in Public Health Nursing and Family Nurse Practitioner, was that I would burn out in the health systems I had studied my whole life to work in.
Through patient care in these hospitals and clinics my eyes opened to the true nature of my patients' needs. In the traditional medical system reaching for medicine first is the norm, but I desired to get to the root cause of health problems with additional therapies and testing. As an empath myself I longed to provide the space and time to listen deeply to patients and offer a more wholly integrated solution.
As misaligned as those experiences were with how I wanted to practice, it deepened my understanding and ability to listen and connect with my patients: ambitious, health-conscious women looking rightfully to be heard and cared for. Today, I'm grateful to empower patients through my own practice — holding space for each person to feel heard, and challenged to take an active role in their health toward their goals.
Daughter of a Neuroscientist and Nurse
Undergraduate degree in Environmental Sciences from Washington University in St. Louis
Nursing Degree, Master's in Public Health Nursing and Family Nurse Practitioner from the University of Texas at Austin
Certified Practitioner, Institute for Functional Medicine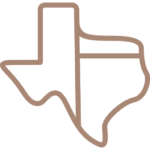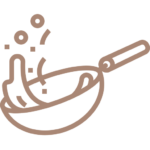 Hobbies: cooking, traveling, hiking, being in woods; in the mountains; the ocean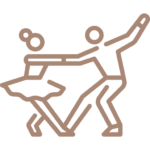 Loves: dancing with husband and my 3 kids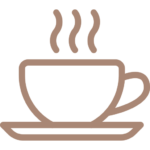 Favorite drink: coffee with collagen and nutmilk or a good Matcha