Live your most vibrant life with health, vitality, and purpose.
Tired of not feeling like yourself?
Something feels off with your body and your health, but you've been told over and over that your labs look "normal".
You've searched for answers to your health problems for months, maybe years — only to be dismissed by doctors, and overwhelmed with all the information online.
You've come to the right place.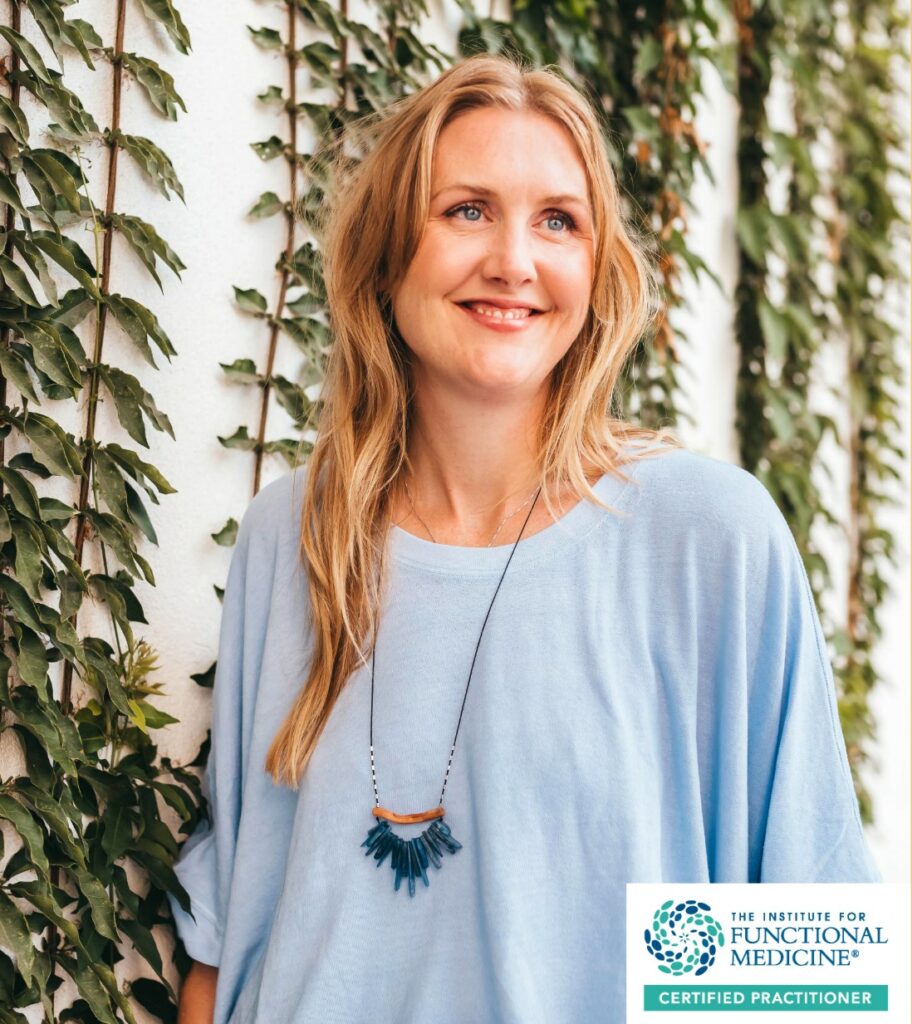 Feel better with a
Functional Medicine approach
Welcome. I'm Lauren Colletti, Nurse Practitioner certified through
The Institute of Functional Medicine.
I believe you deserve to know and connect with what you REALLY want out of life, and that health problems, and lack of answers, are standing in the way.
I'm here to listen deeply: to help you connect the dots and understand your health goals and body so you can live your most vital, vibrant life:
1. Through active listening, detailed assessment, and comprehensive testing, we'll get to the bottom of your health issues so you have a clearer picture, and more peace of mind.
2. With a focus on lifestyle changes, nutritional supplementation, integrative therapies and at times medication, we'll co-create a long-lasting resolution and improvements unique to you.
3. Should you need deeper support we'll round out your health team with compassionate specialists ready to listen, understanding that the body is connected — and may require a multi-disciplinary approach.
You deserve to go after what you truly want in life, and that starts with putting your health back in your hands.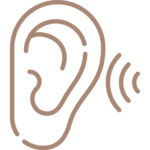 Empathetic Listening: Achieving your health goals starts with whole picture understanding. I'll listen deeply to your history and experiences to look beyond your symptoms and get to the root cause.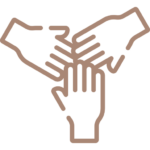 Respectful Co-creation: You are your best healer and patient in one. By marrying testing and assessment with your research and lifestyle, we'll co-create a health plan unique to your goals.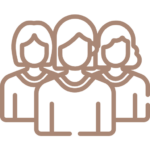 Community Approach: Your body is an interconnected system. So is your optimal health team. If needed, we'll call in fellow medical specialists and integrated health practitioners to deepen your care, so you feel wholly supported.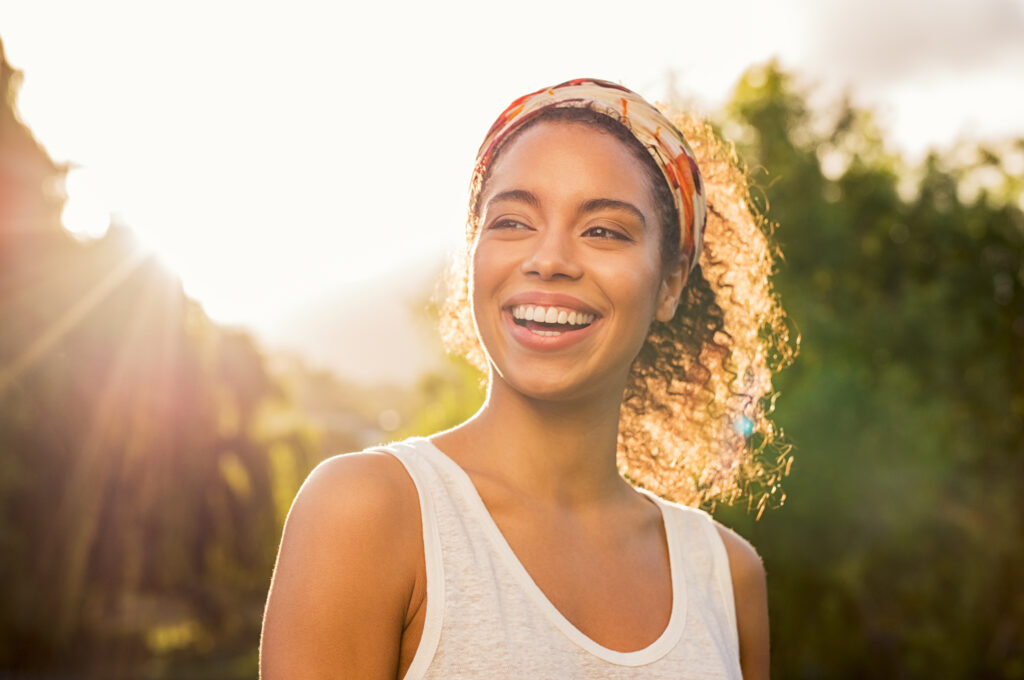 Rewriting What's Possible Through Hashimoto's
"The doctors I was seeing were saying the same thing: 'sorry you're normal; there's nothing we can do. [I knew] there had to be something. I just needed someone who could help me find a different normal; a better way."
Treating Graves Disease Through A Total Lifestyle Approach
Kelli is a wife, mother, and former educator who now works in the creative industry. She enjoys reveling in the beauty of life: art; nature; painting and photography, to name a few. But Kelli's story started out much different — unfortunately in a place many have found themselves: overworked and under-cared for.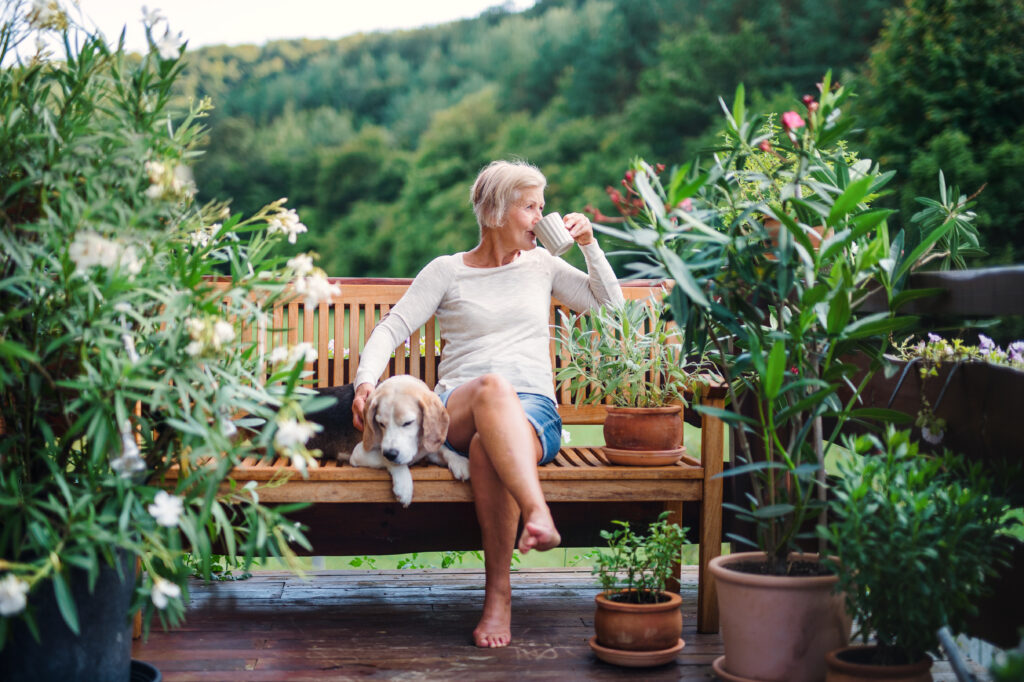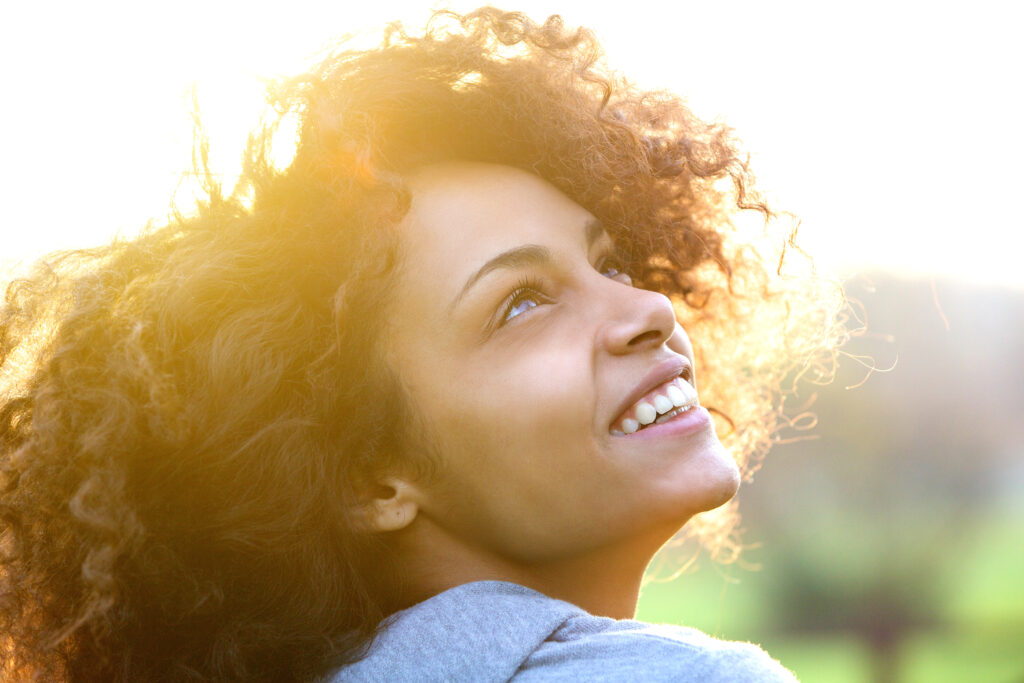 Following Her Gut: Mold Illness
A yoga teacher for over a decade, Kaley K. takes pride in her health and enjoys a beautiful, vibrant life staying active with her family and being of service to others through her yoga and mindfulness practice.
Put your health back in your hands with Lauren Colletti, FNP.
Book your appointment with Lauren at Alive + Well: greater Austin area's first and only integrated health and wellness home, located in the Bee Cave in Texas.